HONOR is gradually capturing the imagination of Indian customers with its superior range of products. With Huawei AppGallery, the company is getting ready to bring a new revolution in the consumer experience, this AppGallery will already be installed in the company's new smartphone HONOR 9X Pro.
AppGallery has become the world's third largest app distribution platform with a network of 1.3 million developers since its launch in 2011, developing apps for 400 million users across 170 countries. And now it is the turn of Indian customers who will get a great experience of AppGallery's global and local apps. AppGallery has already added 95% of India's top 150 apps to its platform since the first edition of the Developers Day Summit held in India in December last year.

Get favorite apps from India: Keeping in mind the needs of Indian users, AppGallery has already included some popular and local apps. Hungama, India's popular entertainment brand, has joined Huawei and HONOR as prime online streaming channels. HONOR has partnered with MapmyIndia to use the Advanced Navigation tool in its flagship move apps from users (users) to HONOR 9X Pro smartphones. AppGallery also includes Xploree, the world's first artificial intelligence-powered keyboard app.
AppGallery has 18 attractive category collections of apps including Lifestyle, Travel, Gaming, Ecommerce and Entertainment. In AppGallery you will also find global apps like Truecaller, Viber, Tik Tok, Booking.com. Also a lot of Indian apps like Zee 5, Shemaroo, PayTM, Flipkart, MX Player, Zomato, HDFC, ICICI, Byju's, Cleartrip are also available. These apps are very easy to use in HONOR 9X Pro smartphones thanks to the easy download and installation process in AppGallery.

AppGallery allows users to download their favorite app in many ways. The easiest way is to install the app directly from AppGallery. You can also install your favorite app by searching the app in the search bar.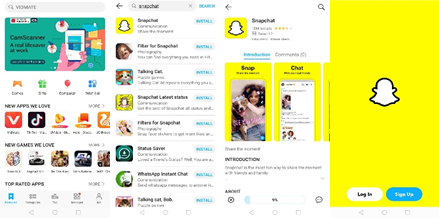 Users can transfer the data of their old phone to their new HONOR 9X Pro smartphone through the Phone Clone app.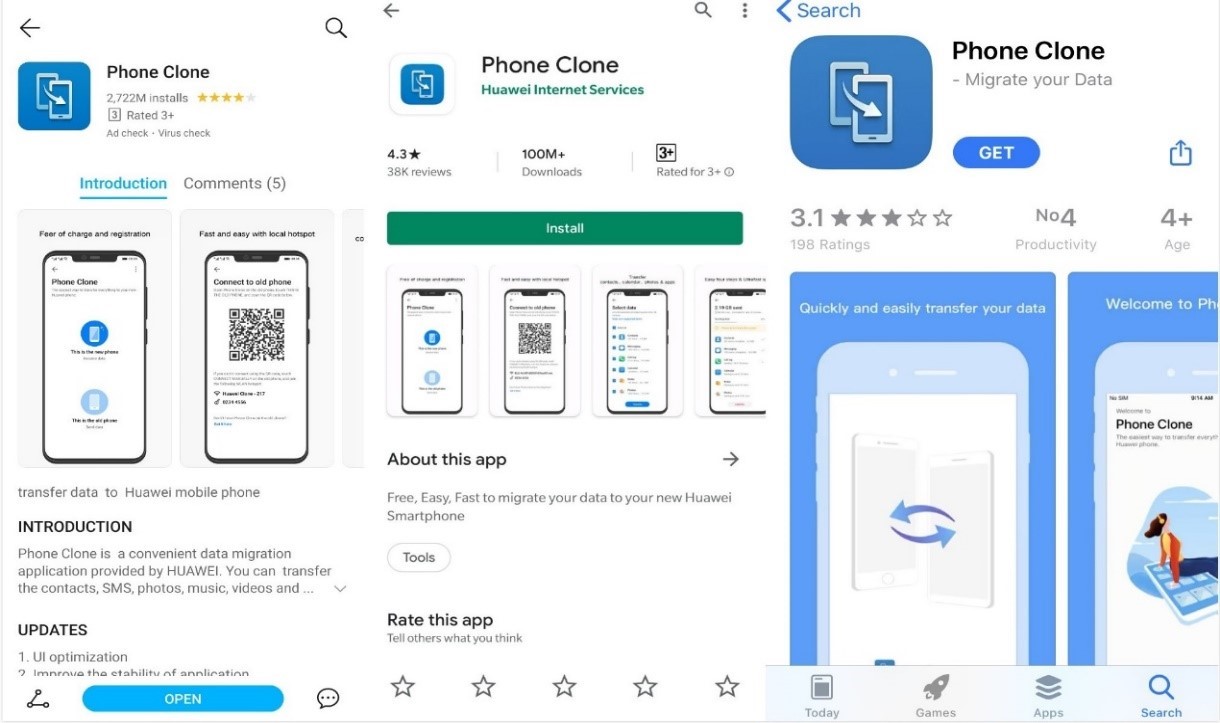 All you have to do is install the Phone Clone app in your old phone and new HONOR 9X Pro smartphone. Once you register in the Phone Clone app on both your old and new phones, you can easily decide which apps you have to transfer to the new HONOR 9X Pro.

Another easy way to download your favorite apps to the HONOR 9X Pro smartphone is Xender AG Assistant.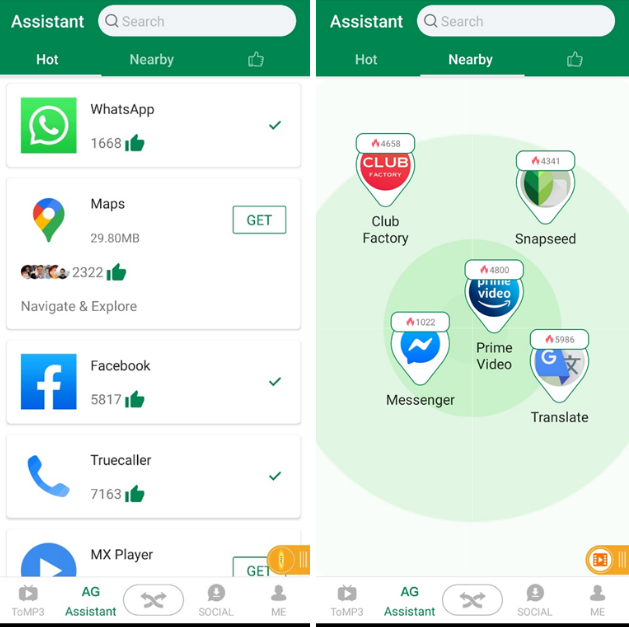 First, install the Xender app in AppGallery. The AG Assistant in the Xender app allows you to download the app from APK Pure. Your new HONOR 9X Pro smartphone requires one time permission to download the app from APK Pure, after which it will run smoothly.
APK is a great alternative to Pure Apps. With APK Pure you can not only download your favorite app, but also update and manage it.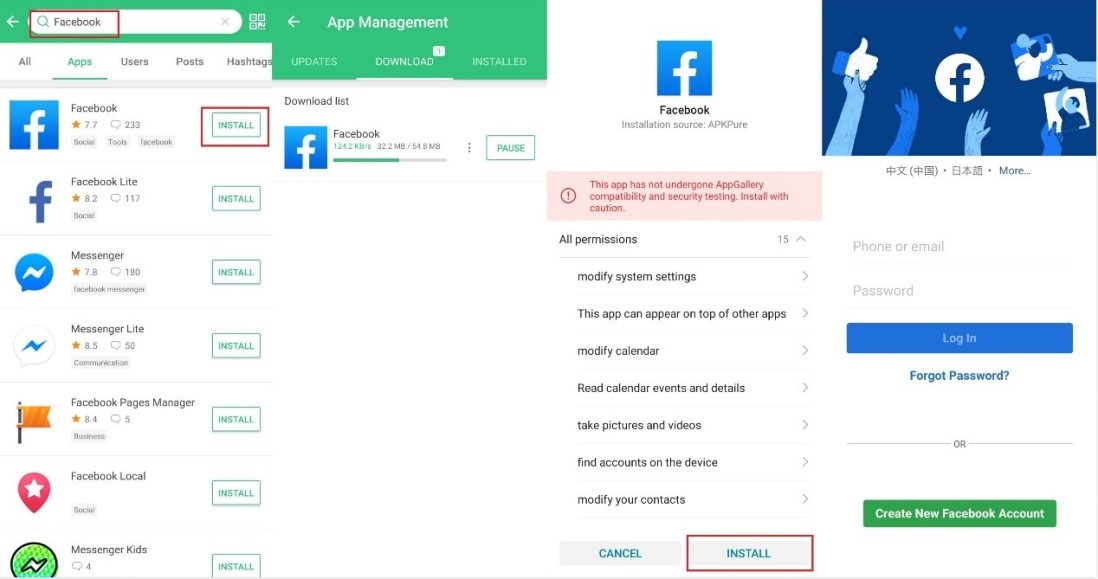 For this, you have to give one time permission to download some apps in your HONOR 9X Pro smartphone. And with just one tap all your favorite social media apps will immediately come to your HONOR 9X Pro screen.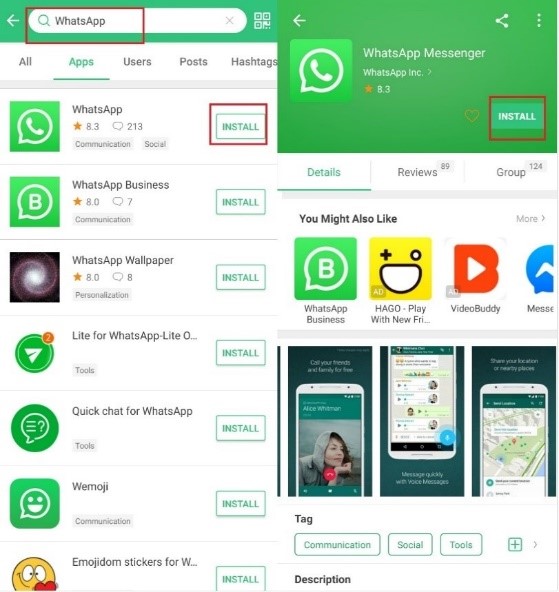 On APK Pure you will also find great alternative apps, such as Photo Tool, which allows you to share photos, videos as well as file commanders, which allows you to handle your files on any Android device. This feature is available in the cloud or any particular network location through a clean and intuitive interface.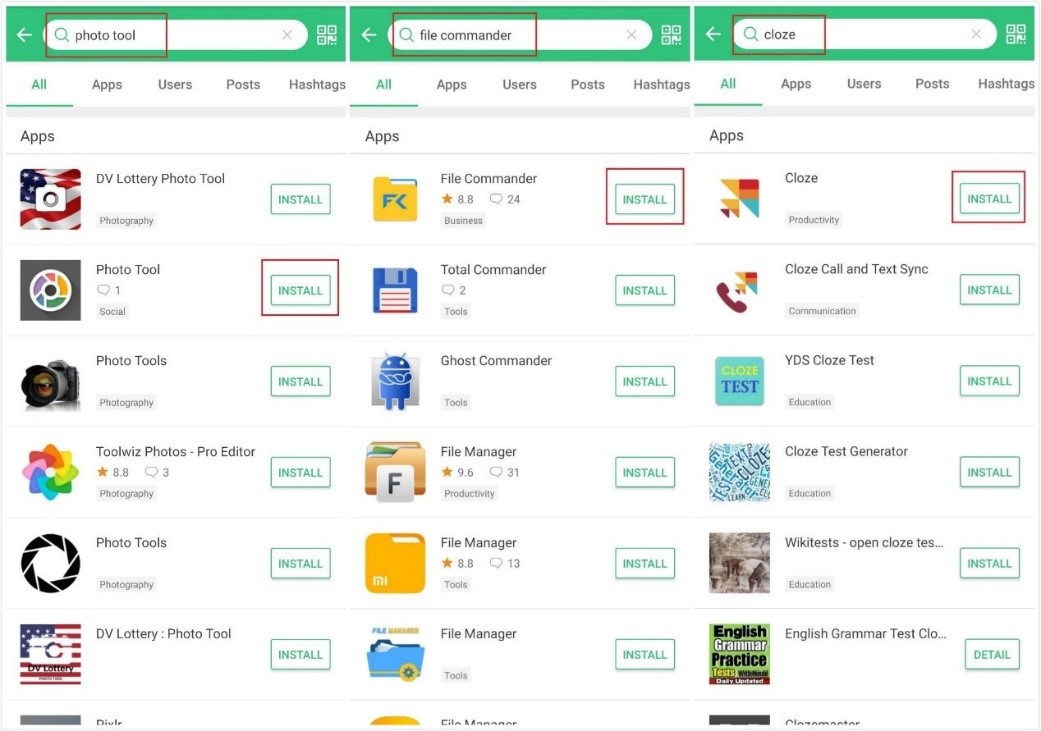 Needless to say that downloading and installing apps on the HONOR 9X Pro smartphone has always been easy and quick.
In use Easy enough
For those who like speed and convenience, HONOR 9X Pro's AppGallery's has a rich ecosystem of Quick Apps. Quick Apps are a special kind of installation free app. It works just like normal Android apps and can be accessed with just one tap.
Quick Apps works like progressive web apps, which are updated automatically. However, its experience is great for users, while it takes less memory space than traditional apps.
Best security
The range of apps present in AppGallery gives you a chance to get to know the whole world, but the most important thing that makes your usage stress-free is the security features of AppGallery. All of AppGallery's apps are optimized with 4 layer security, from app registration to backend security and download security. Additionally, AppGallery itself is equipped with run time protection via Safety Detect, a complete safety solution from HONOR, which manages the SysIntegrity, AppsCheck, URLCheck and UserDetect functions in HONOR 9X Pro smartphones.
In addition, AppGallery secures the information of all its users separately with the Trusted Execution Environment (TEE). HONOR's 3 regional centers and 15 data centers have been awarded more than 20 Compliance Certificates. Which legitimizes the company's entire hardware and software infrastructure to protect users' information. And this is what makes AppGallery the best platform of the future.
Introducing a new-age digital experience
With AppGallery, HONOR has created one of the world's most open and innovative app distribution ecosystems. It is not only ready to challenge in the field of product design, but also to create new standards for easy and efficient use. This is the perfect app ecosystem to compliment the superior technical quality of HONOR 9X Pro.
The HONOR 9X Pro is the most powerful smartphone in its price range, with the Kirin 810 7nm Chipset, 6GB RAM and 256 GB internal memory. The HONOR 9XPro features a 16.7 cm (6.59 in) HONOR full view display, including a cutting edge 16MP AI pop-up selfie camera, designed in such a way that the phone will automatically retract when it falls. The rear of the HONOR 9X Pro features a stunning 48 MP triple camera setup, which is embedded with special AI features.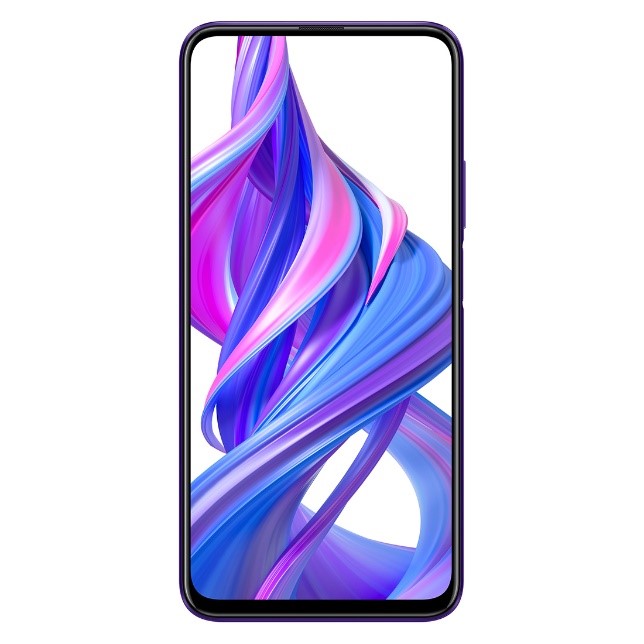 The dual 3D glass curved back of the HONOR 9X Pro makes it more attractive, available in Midnight Blue and Fanton Purple variants. HONOR 9X Pro sale soon Flipkart It will start at INR 17 and its initial price will be INR 17,999. Those who buy the HONOR 9X Pro from May 21 to May 22 in the early access sale will be given a flat discount of Rs 3000 and will also get a 6-month no-cost EMI offer. Also, if the screen is damaged within 3 months of purchase, then one time screen replacement will be done.
To take advantage of the offer early and for early access, you have to register on Flipkart on May 12, 2020 from 1 PM to mid-May 19.