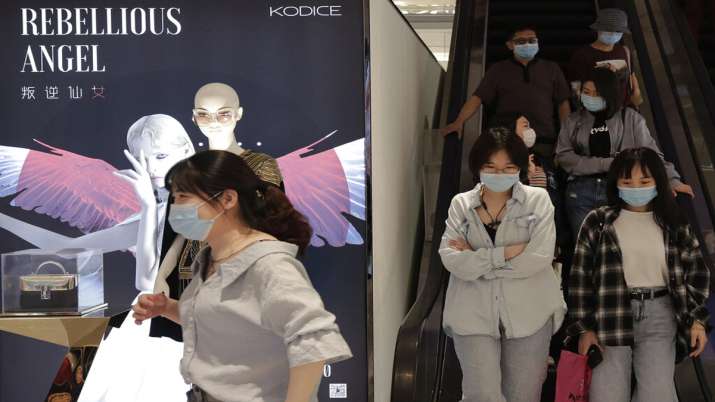 Beijing Forced to wear masks for months to avoid a corona virus infection, the people of Beijing will now be able to breathe without masks in the open air upon exit as the imperative of wearing it has been eliminated. Beijing is the first city in China and perhaps the world's first to take such a step amid the worldwide outbreak of Kovid-19. This indicates that the corona virus-related situation in the Chinese capital is under control.
According to 'China Daily' news, 'Beijing Center for Disease Prevention and Control' has announced new guidelines in this regard. The Center has said that people do not need to wear masks at the exit but still they should avoid close contact. The Parliament session was postponed in view of the outbreak of Corona virus, but now it may be held on 22 May in view of the shortage in cases of infection in the country.
21 new Covid-19 cases were reported in China:
There have been 21 new cases of Kovid-19 in China, including 13 cases without symptoms. With these new cases, the number of infection cases in the country has increased to 82,941. Health officials gave this information on Saturday. A massive public investigation has begun in Wuhan City, from where the outbreak began. China's National Health Commission (NHC) said that six out of eight new confirmed cases of Kovid-19 reported on Friday were people who have come from outside.